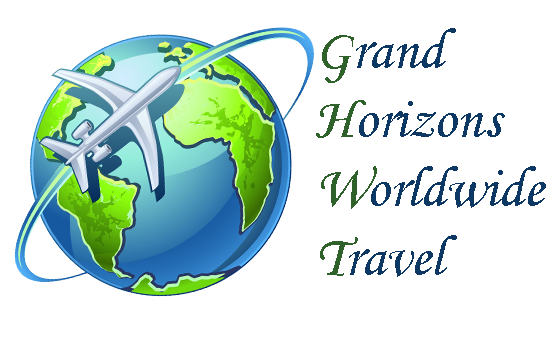 Upcoming Group Trips
Australia and New Zealand Cruise January 4-17, 2019
If you have ever wanted to travel to Australia and New Zealand, this is a great way to do so, at a very good price. Option to extend your stay in Australia or New Zealand
Sail for thirteen nights from Sydney to some superb locations; Newcastle, Australia; Tasmania; Milford Sound, Doubtful Sound and Dusky Sound in NZ; Dunedin, NZ; Akaroa, NZ; Picton, NZ, Wellington, NZ, Tauranga, NZ and Auckland, NZ
Ocean view or above cabins receive a choice of two of the following perks: Beverage package, pre-paid gratuities or on-board credit
Southern Caribbean Cruise February 21, 2020 - March 2, 2020
Enjoy a 10-night Southern Caribbean Cruise with two nights in New Orleans! Sail from Ft. Lauderdale, FL to New Orleans (2 nights), Grand Cayman Island, and Cozumel, Mexico. This Cruise is expected to be Incredibly Popular, so book now!
Pricing includes Cruise, and all taxes and fees (per person, based on double occupancy):
Inside Cabin: $1774.30, Balcony Cabin: $2434.20, Concierge Level Balcony Cabin: $2634.30, Aqua Class Balcony Cabin: $2,984.30
Call Russ Schraeder at 860.376.8074 for more information.
Kenya Safari August 6 - 19, 2019
This is a superb trip to some of the finest animal viewing in the world. We will be in the Maasai Mara at a time when the annual Wildebeest Migration should be occurring. This migration involves over a million Wildebeest, as well as several hundred thousand Zebra and Gazelle, the predators that follow them and other animals as they follow their food supply north from Tanzania throughout the summer into the fall. We have timed the trip to catch the migration. The remainder of the safari takes you north of Nairobi to the spectacular Mt. Kenya region and it's wildlife unique to that region of Kenya, as well as to Amboseli National Park, in the shadow of Mt. Kilimanjaro and known for it's elephant herds. We have meticulously planned this trip based on repeated trips to the region.
Highlights include: Amboseli National Park - Mt. Kilamanjaro, Mt. Kenya, Samburu National Preserve, Sweetwaters Ranch (Rhino Conservation and Chimpanzee Rehab), Lake Naivasha, and the Masai Mara Reserve.

Customized Worldwide Travel